Company profile
SHANGHAI HUITONG SHIPPING CO., LTD was established on September 26, 1996. It is a private enterprise mainly engaged in the transportation of international and domestic oil tankers and chemical tankers. All people, ship operators and ship managers are integrated, pioneering and diversified. The company is mainly engaged in domestic chemical transportation, and has other related industries of shipping, including services such as ship safety management, crew training, ship supervision, trading, leasing, repair and so on. Every year, the company successfully passed the safety management system audit of the Maritime Safety Administration, the ISO9001/ISO14001/OHSAS18001 quality health environmental management system certification and the CCS standardization audit of SGS. At the same time, the company's management ships have passed the oil company CDI, SIRE inspection.
The company's main business: domestic and foreign bulk liquid chemicals / refined oil transportation. Transportation goods categories: benzenes, alcohols, esters, ketones, alkanes, hydrocarbons and other chemical products and refined oil products.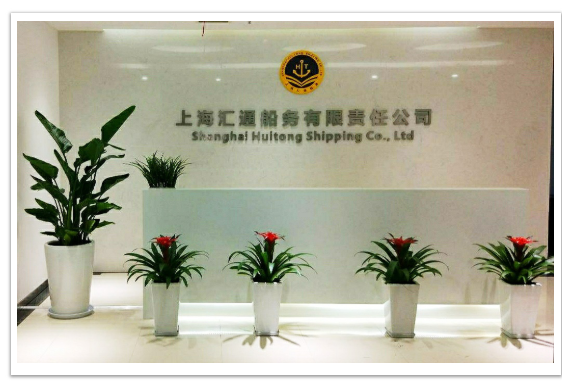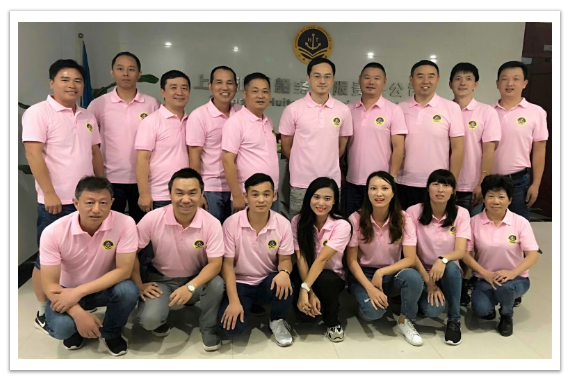 Our company is a professional water transport logistics enterprise specializing in bulk chemical ship transportation. The company's ship management team employs senior captains and engineers who have graduated from Dalian Maritime University and Shanghai Maritime University for many years with similar domestic/international chemical ship and shore-based management experience. He served as a senior manager of the company's shore-based management; managers have strong emotional management capabilities. We serve customers in the principle of safety first and customer first; for shore-based management personnel, the requirements for ship services must meet the following four aspects: rapid response, timely processing, service in place, and follow-up.
The company adheres to the principle of "safety first, customer first" and carries all kinds of bulk chemicals and refined oils from various ports in the international and domestic coastal areas and the middle and lower reaches of the Yangtze River. It has established good bulk with many dangerous chemicals customers and refineries. Chemical shipping cooperation. Major customers: Sinopec Chemical Sales: North China Branch, East China Branch, South China Branch, Jiangsu Branch; major refineries: Qingdao Refining, Hainan Refining, Shanghai Petrochemical, Yangzi Petrochemical, etc.; Others: Jihua Group, Yantai Wanhua, Quanzhou Zhonghua, Shanghai Huayi Group, Sabic, Celanese and so on.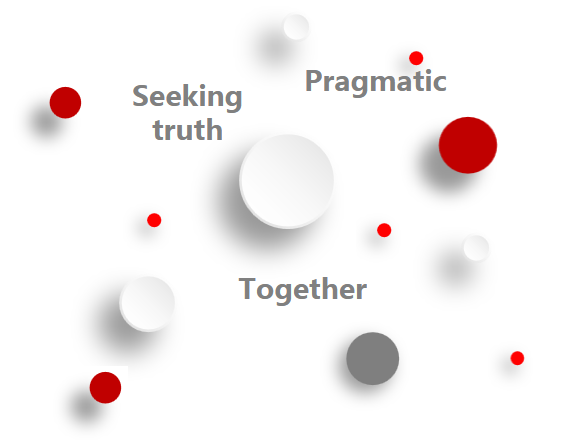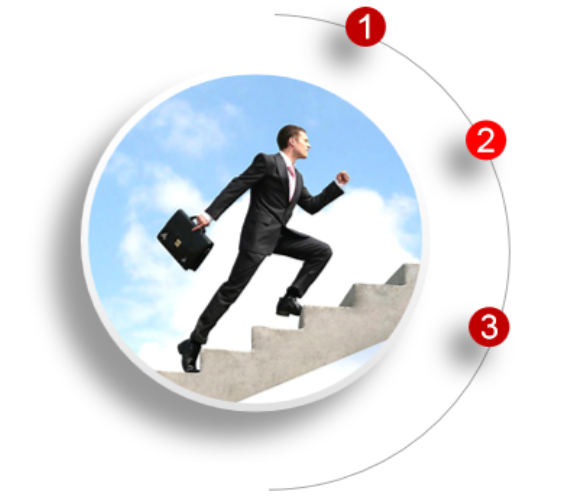 Ensure safety and ensure health
Prevent risks and improve skills
Standardize management and protect the environment